SC Media
Modernizing the digital frontline for a premier multi media distributor.
Elevating a brand's theme with a contemporary look and feel when the old one just doesn't cut it anymore.
Search Engine Optimization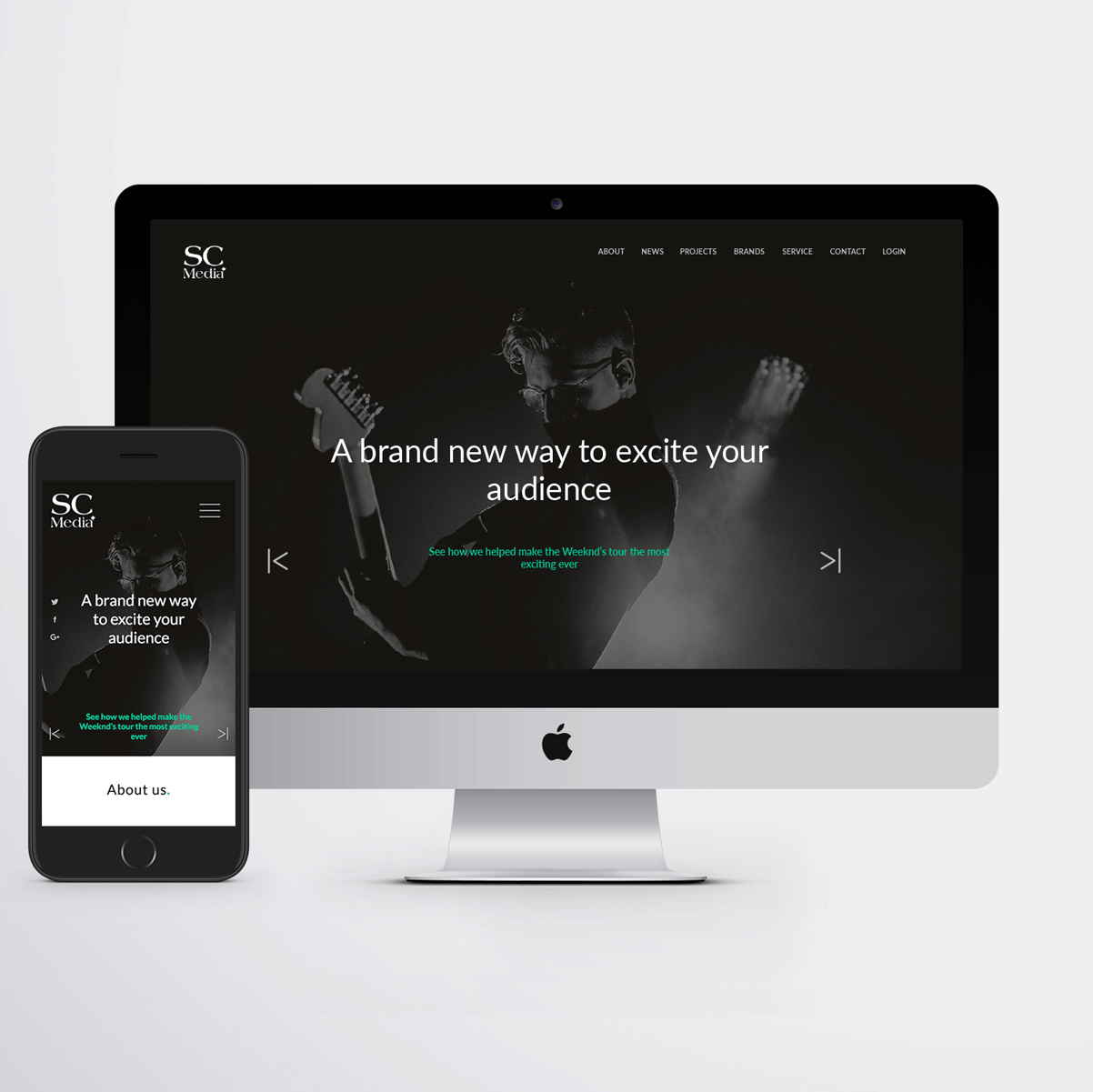 Elegant and vivid design for a prominent multi media distributor.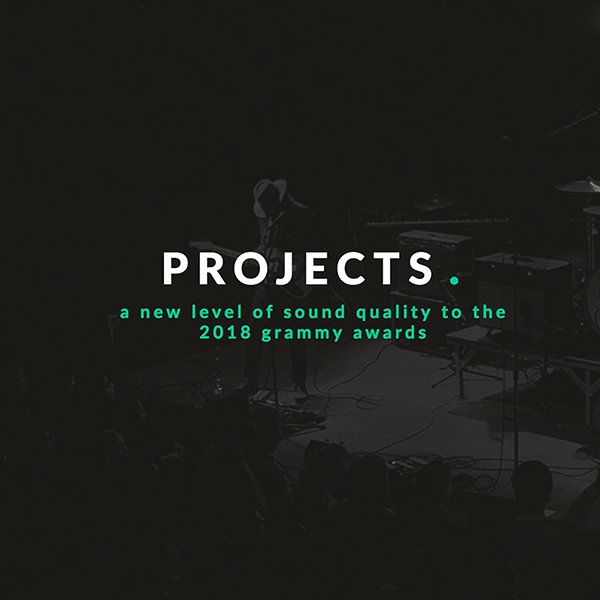 Developing a content strategy plan that's up-to-date, innovative and captivating.
Take a look at some more projects.