Price List Manager
A cloud-based platform for dynamic businesses with large sales teams.
Leveraging technology to solve common enterprise problems and streamlining processes in a rapidly changing environment.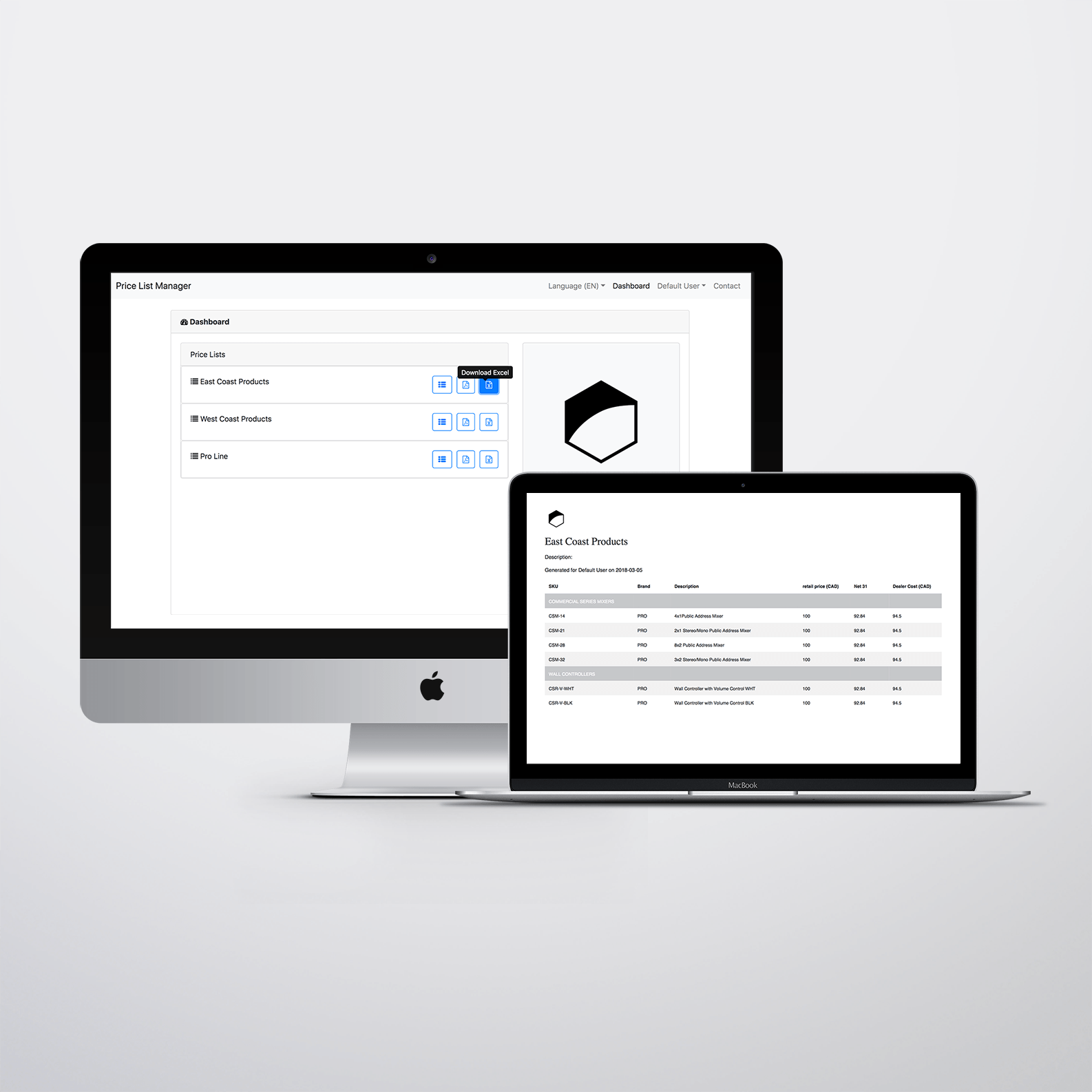 A Price List Management solution that centralizes and streamlines the process of updating product details, affiliated lists and notifying clients of recent changes.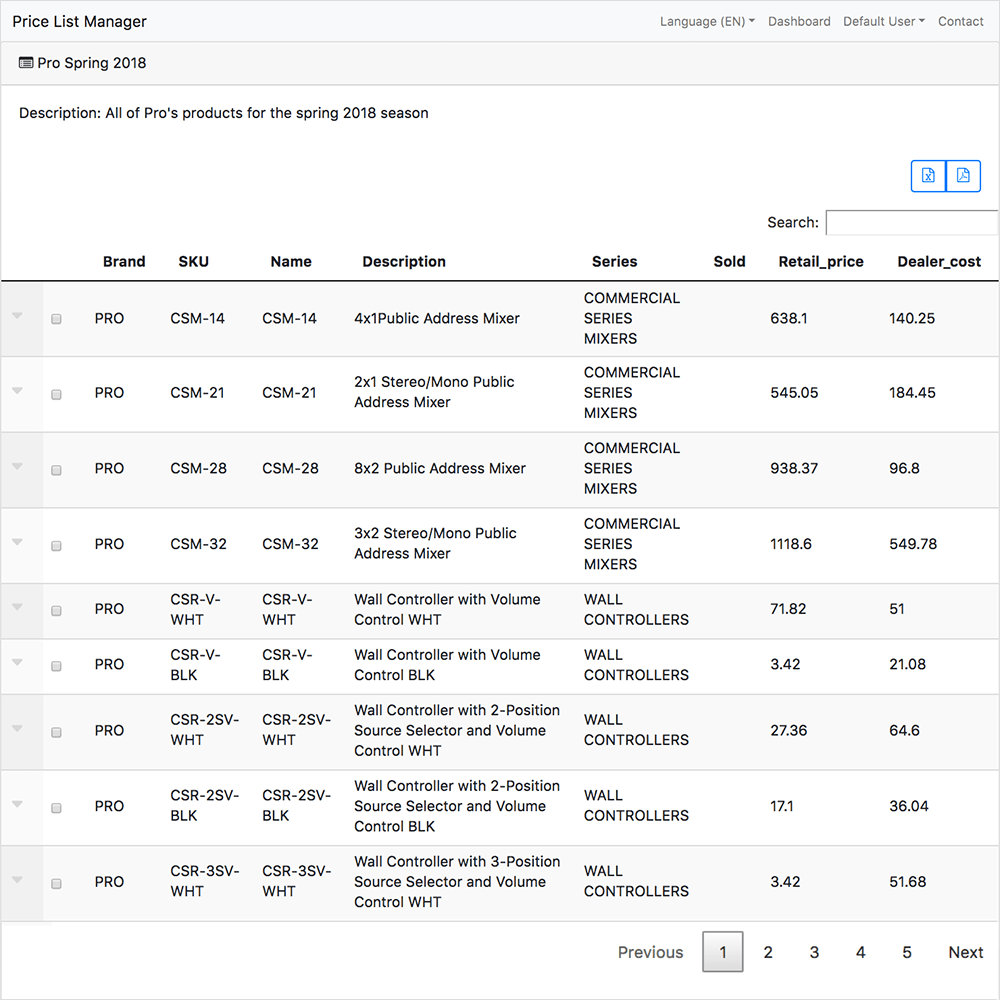 Unify and control the price lists that sales teams send out in order to mitigate costly mistakes and turn around time.
Take a look at some more projects.