NOLX
Building a beautiful online destination in the adventure travel industry.
A website should give a strong first impression, a great user experience and reflect the quality of your brand.
Search Engine Optimization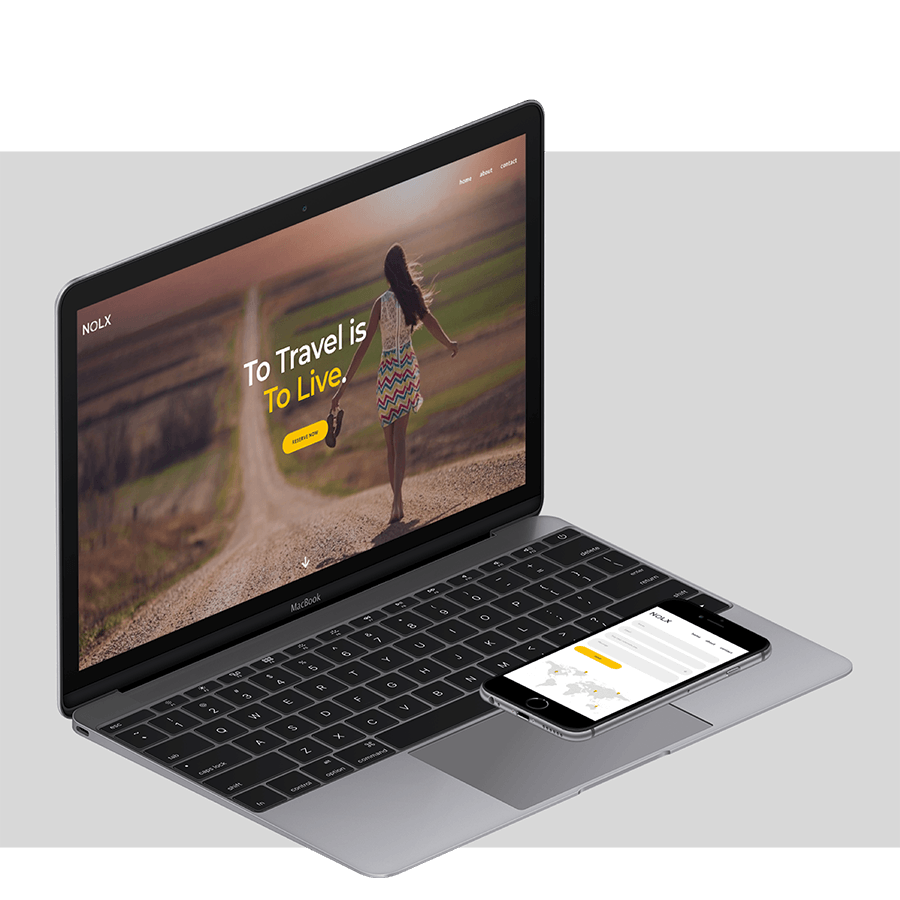 Tailored to fit any device, each section designed with discreet touches of branding.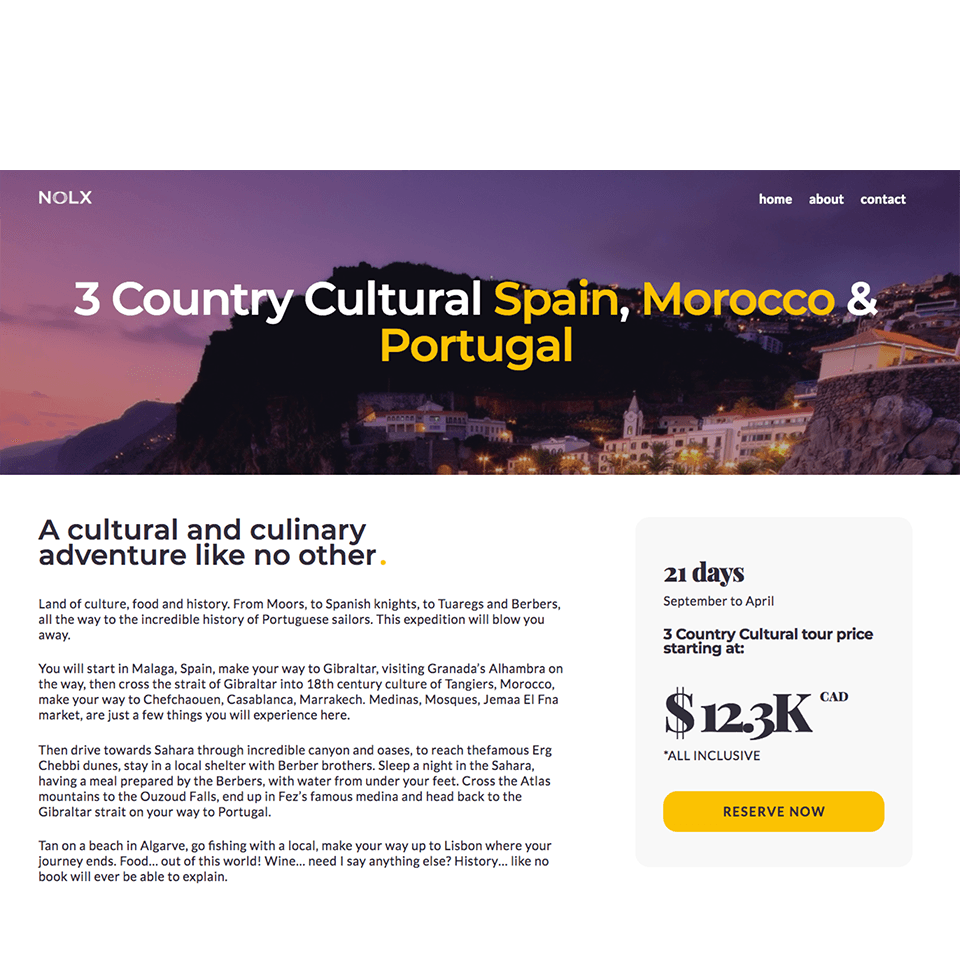 Making it simple and pleasant for customers to book their next adventure.
Take a look at some more projects.