Influence U
Leading a high-end fashion retailer to new levels of growth.
Putting in place the right infrastructure helps showcase products to a wider audience, penetrate new markets and increase online sales through targeted digital marketing.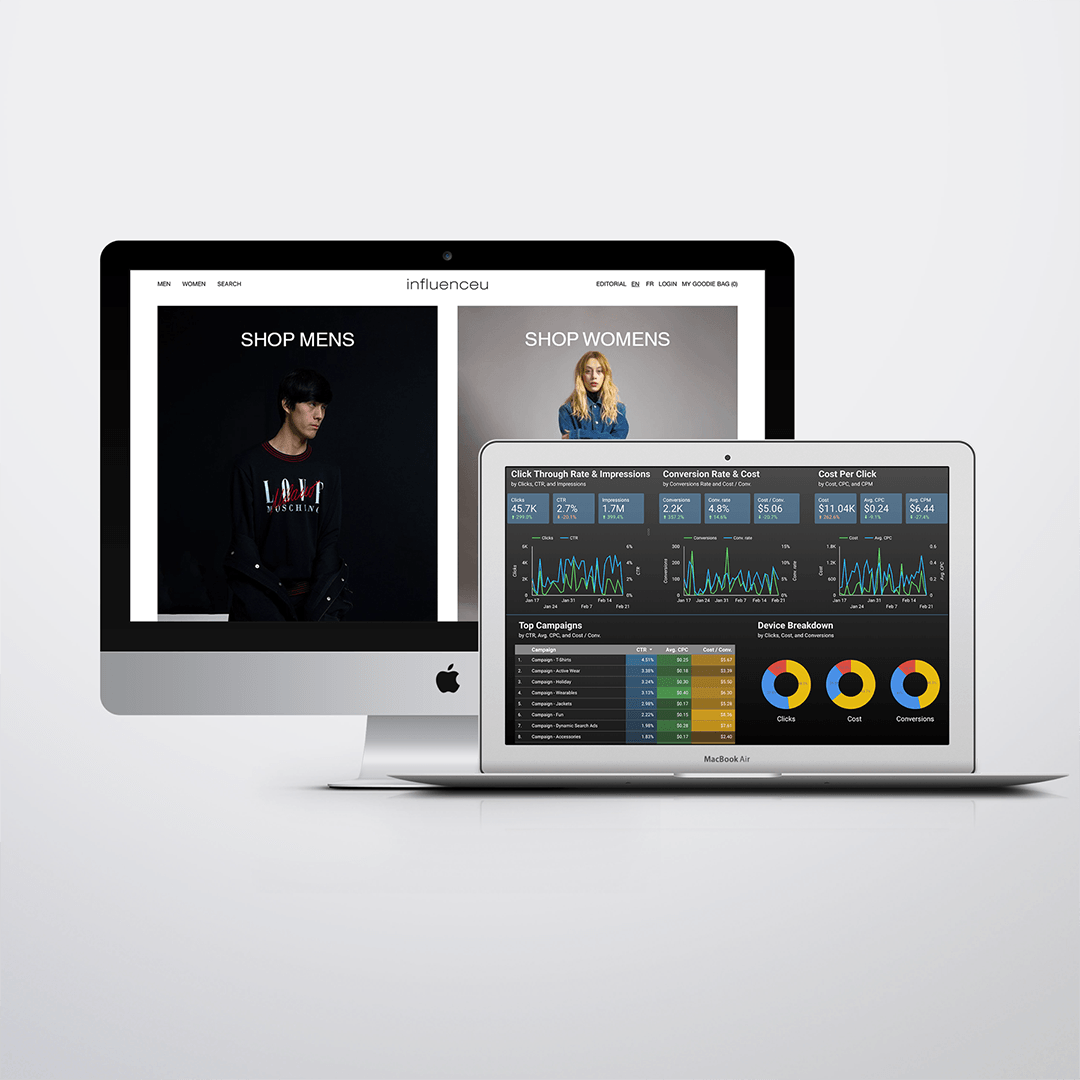 All marketing efforts center around reporting and tracking return on investment.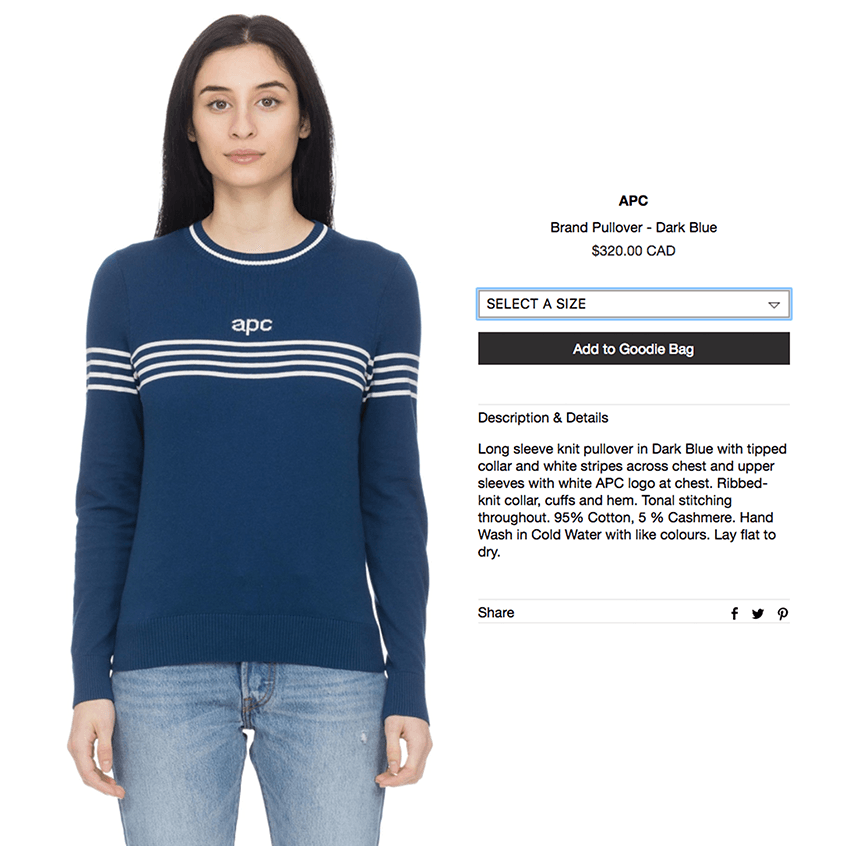 We've built custom digital marketing solutions tailored to drive E-commerce sales.
Take a look at some more projects.